April
Sherwater Easter Camp - Eketahuna (Easter Weekend 1 - 6 April 2021)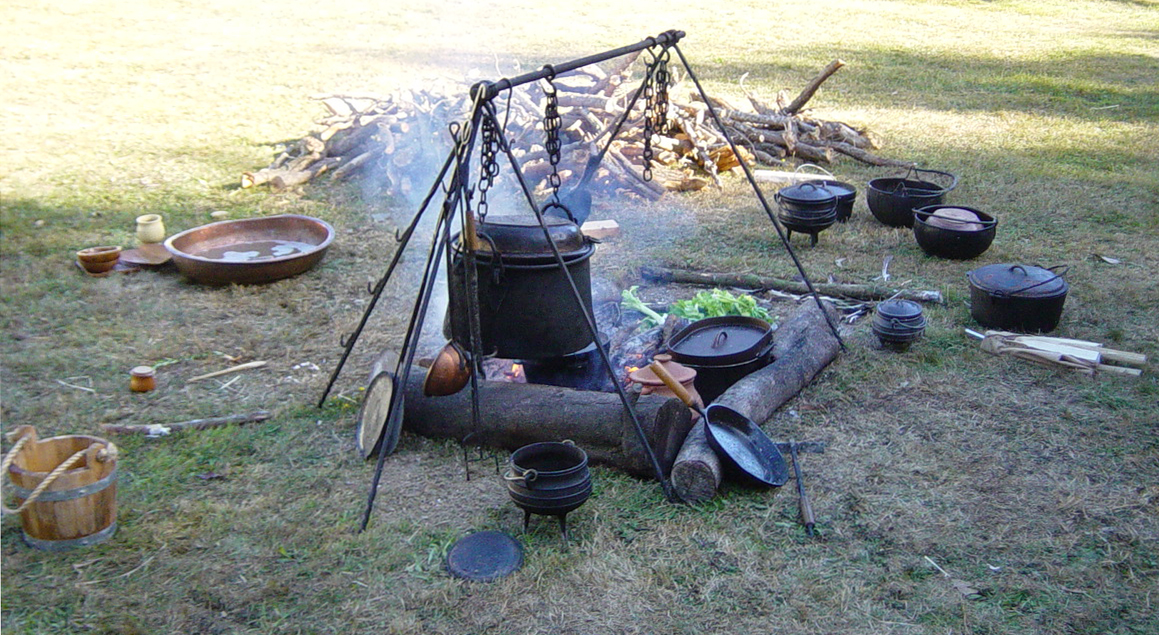 ANZAC Weekend Event (24 - 26 April) - still to be determined - watch this space and the Darton Facebook page.
May
Scibal Day - date still to be determined - a day of calligraphy and illumination!
June
Queen's Birthday Collegium and Craft Expo
Join us for a weekend of teaching and learning!
Saturday (5 June from 10 am) will be a public day of crafts and displays and classes - No charge for this day.
Sunday. (6 June) a traditional collegium with classes on a wide range of topics - Cost $5 (members) or $7 (non-members) and possible Koha for some classes to cover materials.
Location - Carterton Events Centre, 50 Holloway Street, Carterton, 5713, New Zealand.
For Further information, please contact - sca.wairarapa@gmail.com.
July
Winter Day of Fun / Make Stuff - an opportunity to make some winter clothing in preparation for Darton Anniversary.
August
Darton Anniversary - 20 - 22 August
The site is booked - Brookfield Outdoor Education Centre, Moores Valley Road, Wainuiomata, Lower Hutt.
This is an event with sleeping in Bunk rooms.  More details to be provided.